Hello everybody!
Today the first battles of the group will take place and we all are excitedly looking forward to them. Are you wondering how your friends and other players who did not make it into one of the participating teams are able to watch the fights? In this thread we will announce all upcoming fights of the IFBC 2017 and provide you with links for live streams, where volunteers stream the ongoing fortbattles live.
Beside this you can find an overview of all upcoming fights and results here:
Battle Schedule!
and
Results!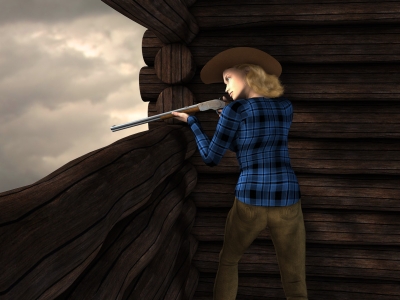 We wish all participants good luck and very much fun at this year's championship!
Last edited by a moderator: